Spotlight
5 startups receive $10K as part of Summer Founders Program
April 30, 2019
by Lee Erickson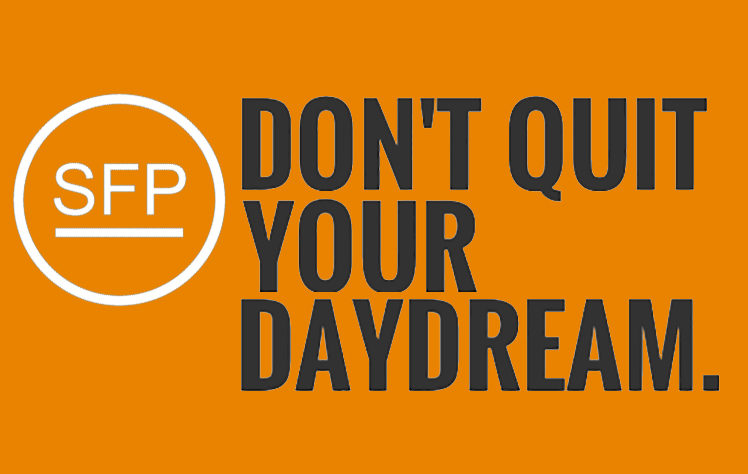 A summer of building…

The Summer Founders Program, in partnership with Happy Valley LaunchBox gives Penn State teams $10,000 each so they can work full-time on their business over the summer.
Funding is made possible through the donations of successful entrepreneurs interested in supporting new student ventures.
From manufacturing to emergency response to jumping the line…

5 teams were provided funding and will be working out of the LaunchBox this summer:
Argolytics™ web-based software helps manufacturers assess the quality of their products.  Their first product, Trendable™, is an affordable, accurate quality control reporting software for Quality Managers.
One-Click's personal safety mobile application reduces, by half, the time it takes for university emergency personnel to respond to an incident on campus by providing a direct connection to emergency personal from anyone's mobile phone.
LineHopper's mobile application allows patrons encountering long lines at popular fast food restaurants, to identify individuals already in line who are willing to add their order to their own thereby virtually jumping the line.
Maverick Systems software allows medical device manufacturers to track devices through the supply chain without requiring them to replace proprietary data systems currently in use.
Wavelength in an online marketplace that allows independent musicians to generate income through access to tools, business education, and direct connections to consumers while also maintaining control of their music.
Congratulations to the teams. We're excited to see what you accomplish in just 3 short months.