News
Project Vive wins Cisco Global Problem Solver Challenge (& $100K)
July 5, 2017
by Lee Erickson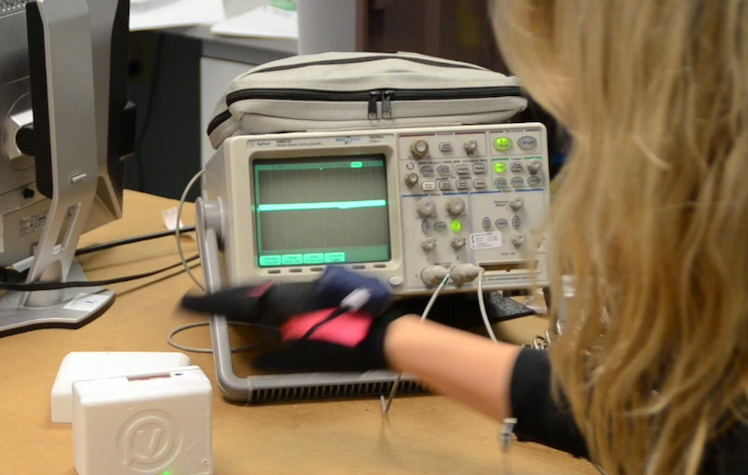 As one of 1,100 entries from 450 universities around the world, Project Vive took home the grand prize of $100,000 in the inaugural Cisco Global Problem Solver Challenge.
The aim of the Challenge was to recognize student entrepreneurs that "promote and accelerate the adoption of breakthrough technologies, products and services that drive economic development, innovation, and/or solve social or environmental problems."
Congratulations to the entire Project Vive team. Their Vox Box technology is truly making a difference for people with communication disabilities.