Spotlight
Phospholutions wins Big Idea Contest
December 1, 2017
by Lee Erickson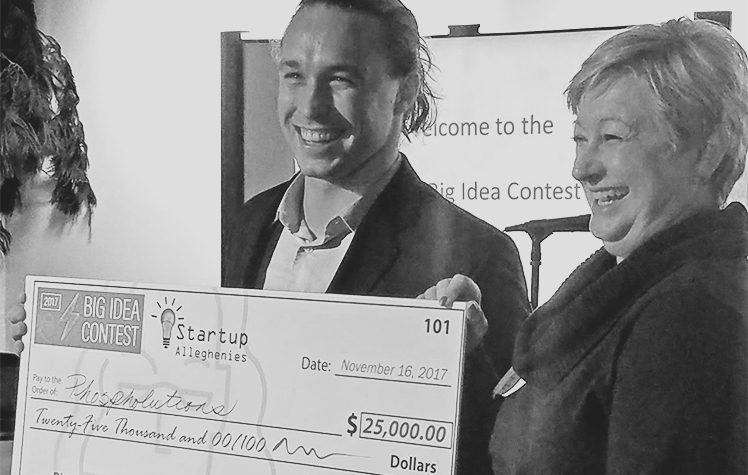 We were excited to hear that Hunter Swisher, CEO of Phospholutions, was the winner of Ben Franklin's BIG IDEA contest.
The BIG IDEA contest was designed to help entrepreneurs take the first steps toward starting or growing a business. As First Place Winner, Hunter will receive:
$25,000
A Pre-Seed Grant from Ben Franklin valued at up to $10,000
A one-year pass to Ben Franklin's eMarketing Learning Center seminars valued at $3,000
A free consult (and proposal prep), valued at $3,000 on how to access Federal R&D grant money from the Innovation Partnership
We know Hunter will put the prize to good use. His business continues to grow (pun intended) and gain momentum.