Events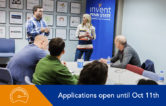 Sep. 09, 2020
What actually happens during the FastTrack program? Great question. We work with you weekly on a key set of startup milestones to help you de-risk and accelerate your venture. We open up our ...
More
---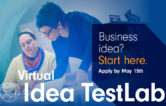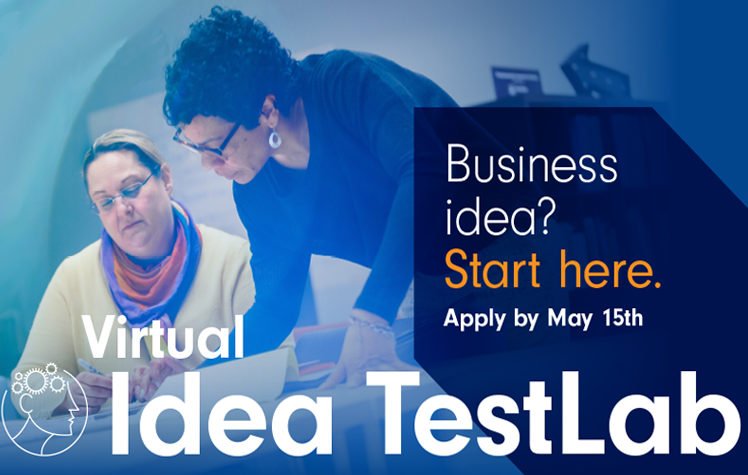 Sep. 01, 2020
Adapting is key. While our world is in semi-isolation, business owners and entrepreneurs are still coming up with ideas for new businesses or ideas for adapting their current businesses. Same with ...
More
---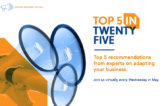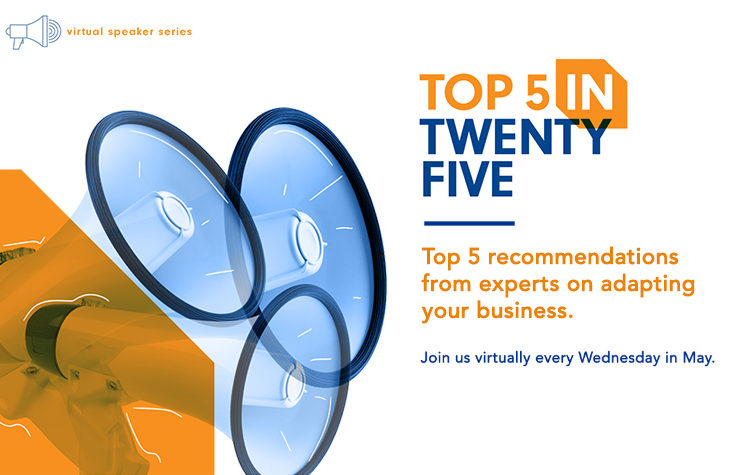 May. 01, 2020
Get recommendations from experts in 25 minutes. No doubt if you're a business owner, you're having to figure out how to re-think your business. Whether it's how best to adapt the ...
More
---
All Events