Events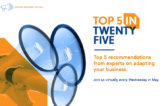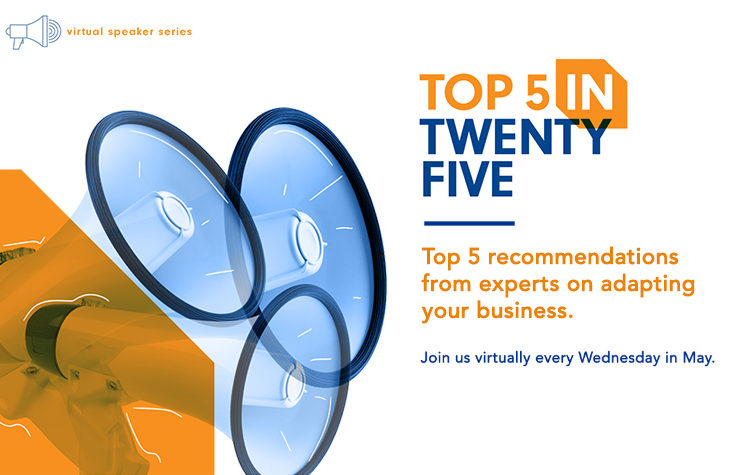 May. 01, 2020
Get recommendations from experts in 25 minutes. No doubt if you're a business owner, you're having to figure out how to re-think your business. Whether it's how best to adapt the ...
More
---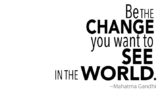 Feb. 07, 2020
Come learn from business leaders who are making local, national, and international impact. Our Spring Speaker series, in partnership with the Center for the Business of Sustainability, features 4 mission-focused companies ...
More
---
Feb. 06, 2019
Get the real scoop from those who've "been there, done that"? Our Spring Speaker Series kicks off February 13th and features CEOs who have founded their own businesses. Get actionable advice ...
More
---
All Events