Events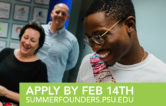 Jan. 26, 2021
$15K grant, mentors, and free software. If you have a startup that you're ready to build or grow, check out the Summer Founders program. Startups have access to: Weekly virtual meetings and 1-on-1 ...
More
---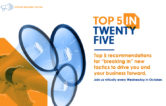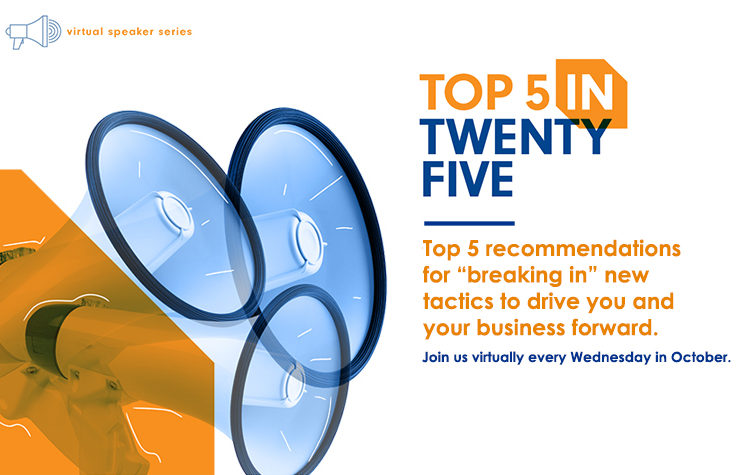 Oct. 02, 2020
Get recommendations from experts in 25 minutes. No doubt if you're a business owner, you're having to figure out how to re-think your business. The world and business have changed. From ...
More
---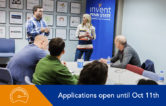 Sep. 09, 2020
What actually happens during the FastTrack program? Great question. We work with you weekly on a key set of startup milestones to help you de-risk and accelerate your venture. We open up our ...
More
---
All Events