Spotlight
Local startup featured in Newsweek
April 30, 2019
by Lee Erickson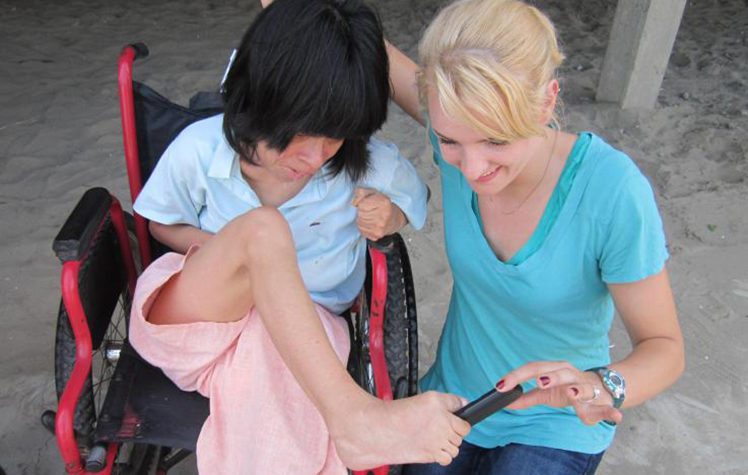 Giving a voice to the voiceless.
Mary Elizabeth started on her journey as a freshman at the Altoona campus. She was one of the 1st groups to go through our Summer Founders Program and she has received may accolades along the way as she launched and grew her company, Project Vive.
See won 1st place and $15,000 in the Inc U competition, The Investment.
She had her first patent issued as a senior.
She was the grand prize winner of the 1st CISCO Global Problem Solving Challenge, and won a cools $100,000.
She ran a successful Kickstarter.
Now, she's been featured in Newsweek magazine.
We're excited to see what's next for her and her company.