Blog
Legal Clinic expands scope in response to pandemic
May 1, 2020
by Lee Erickson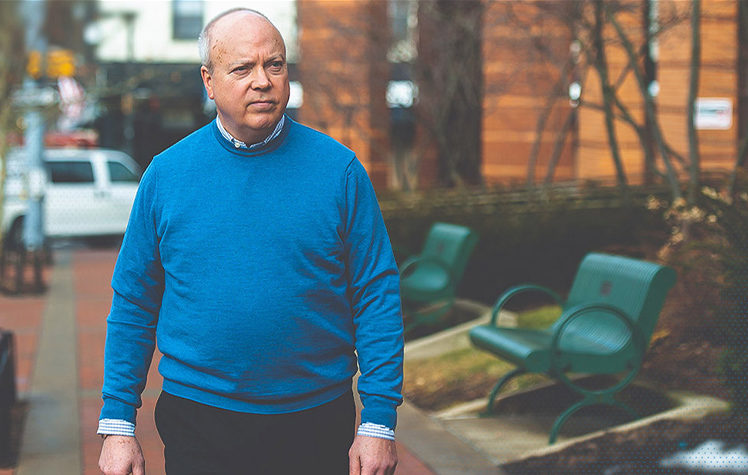 Help with managing liabilities.
The Entrepreneurship Assistance Clinic (EAC) serves startups and early-stage businesses that cannot afford traditional legal representation. In these difficult economic times, as many are facing severe business pressures, the clinic will offer counseling, document drafting and negotiation assistance regarding:
Managing liabilities, such as loans, leases and contractual obligations — many creditors, landlords, and other counterparties may be willing to enter into forbearance and other restructuring agreements.
Evaluating performance obligations — many companies will need to assess their own contractual obligations and the obligations of the other parties to their contracts under such principles as "force majeure," impossibility, and frustration of purpose.
Counseling regarding potential personal liability — although most of the EAC's clients are LLCs or corporations, many of them — as well as many other small-business entrepreneurs — are concerned about their own potential personal liabilities if their businesses cannot fulfill their obligations.
Changing equity ownership — some companies may be able to attract new capital from existing or new investors, while others will need to amend operating agreements to reflect the departure of co-founders who decide to move on.
Evaluating possible insurance coverage — some clients may have insurance policies that provide coverage for business interruption or contingent business interruption, or both.
Applying for governmental assistance — many clients will be eligible to apply for SBA, Pennsylvania and possibly other governmental programs that are being implemented to help businesses that have been hurt by the coronavirus outbreak. Other groups, such as the Pennsylvania Small Business Development Centers, are compiling lists of available programs and assisting small businesses with their applications — the EAC may be able to assist with related legal issues, such as whether individuals or their related entities should apply, and the extent of owners' personal liabilities under guarantees.
Note, the EAC does not provide intellectual-property advice or litigation services.
Set up a virtual meeting.
Potential clients who are interested in obtaining services from the EAC should submit an intake form and someone from the clinic will get back to you. The EAC will operate during the summer, after the current academic semester ends.