Blog
Legal advice across the Commonwealth
April 30, 2019
by Lee Erickson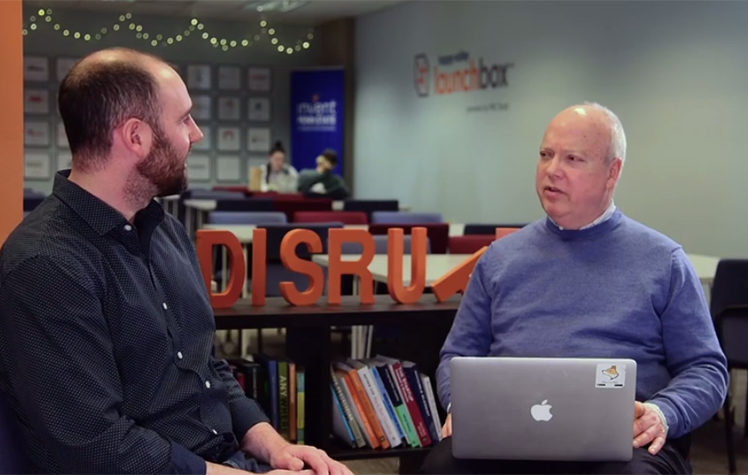 Helping startups de-risk their businesses.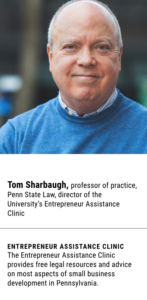 The Penn State Law Entrepreneur Assistance Clinic is a key part of how Penn State de-risks early stage startups. Lead by Tom Sharbaugh, the clinic provids free legal advice to startups across the Commonwealth. In only a few short years, they've already helped over 350 clients.
Growing the next generation of lawyers.
The clinic not only provides no-cost legal advice to startups, they also give law students real-life experience dealing with the crazy startup world.
The clinic continues to grow each year, allowing for more startups to be helped, and providing an invaluable education to Penn State law students.
We love having the legal team hanging out at the LaunchBox. They provide incredible value to startups across the Commonwealth (and they .
Tom and his clinic were recently featured as part of Invent Penn State's impact campaign. Well deserved acknowledgement of what they do for startups in PA.