Blog
Info session for FastTrack Accelerator
September 9, 2020
by Lee Erickson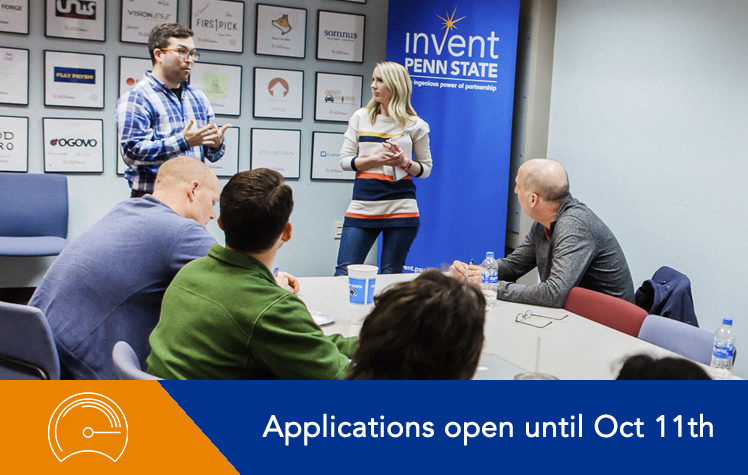 What actually happens during the FastTrack program?
Great question.
We work with you weekly on a key set of startup milestones to help you de-risk and accelerate your venture.
We open up our advisor network to connect you with exerts who've "been there, done that".
We provide 1-on-1 coaching to help you overcome typical challenges.
We give you access to lots of perks including $6000 in funds for customer discovery, market tests, and interns, plus you have access to free digital tools such as server credits, SolidWorks, and POWr plugins.
How can I learn more about the gory details?

Another great question.
We're holding 2 virtual information sessions to answer your questions.
Just jump on Zoom, ask questions, and you can get all the info you need.
If you're not able to attend either session, just shoot us an email (launchbox@psu.edu) and we'll find a time to connect.
Let's say I decide to apply. How do I do that?
You're killin' it with the great questions.
You can apply to all our programs on our website.
Applications for the FastTrack program are open until Oct 11th at 11:59PM