Blog
Happy Valley Hustle
February 8, 2018
by Lee Erickson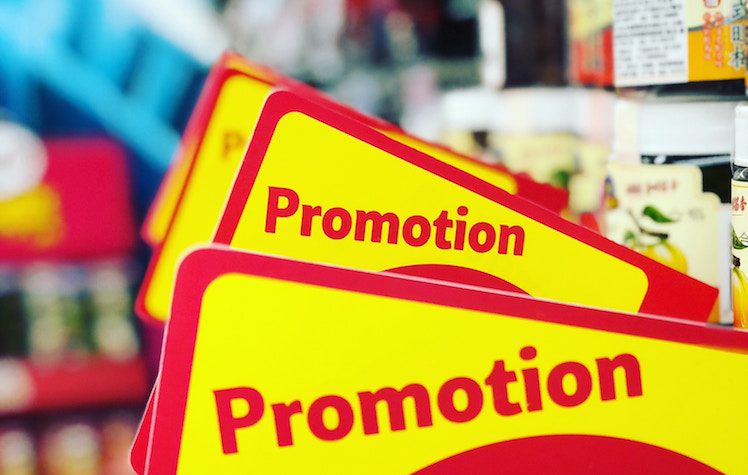 In the shameless self promotion category, Bill Zimmerman who hosts Happy Valley Hustle just did a podcast about the LaunchBox.
Bill is an expert in social media for building individual and company brands. He also teaches a PR social media class for the College of Communications.
The Happy Valley Hustle podcast tells the stories of those who run their own businesses, launch side-hustles and make the digital age work for them. It's a celebration of challenging the old ways of doing things and sharing insights gained from success and failure.
Thanks Bill for helping to generate awareness about what's going on in our growing startup ecosystem.