News
From 1000 applicants to 15 finalists: Project Vive finalist in Cisco Global Problem Solver Challenge
June 12, 2017
by Lee Erickson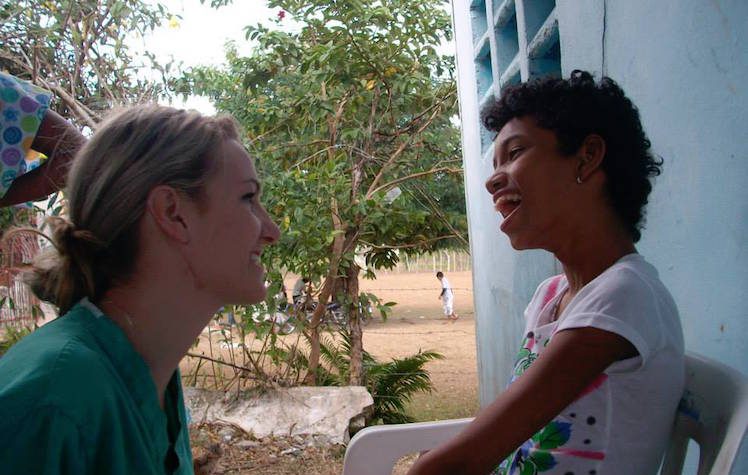 Project Vive, a fall 2016 graduate of the LaunchBox Accelerator, continues to be recognized for their innovation and passion to help others through their technology-based solution.
Giving a voice to the voiceless.
Project Vive was started out of the desire to give a "voice to the voiceless" by providing individuals with complex communication needs and low motor control a low-cost speech generation device.
So, it's no surprise that they have been recognized by Cisco as one of the 15 finalists in the Cisco Global Problem Solver Challenge. The Challenge is designed to inspire and empower a generation of global problem solvers and recognizes student entrepreneurs (and recent graduates) who "promote and accelerate the adoption of breakthrough technologies, products, and services that drive economic development and/or solve social or environmental problems."
Voting for People's Choice is now open.
Judges pick top 3 teams and 4 runners up. 1st place receives $100,000 to help then advance their solution.
There's also a People's Choice award winner who will receive $10,000. To add your vote to the mix, you can vote online now until June 28th, at  5PM.
We all wish Mary Elizabeth, Trip, and the whole Project Vive team the very best of luck and continue success.