Test your assumptions and the market.
Successful startups test their assumptions, toss out the ones that are inaccurate, and focus on the ones that are true.
As part of the Accelerator, you will:
Document and test critical assumptions that could "tank" your business.
Develop design criteria that inform what features you should include.
Rapidly prototype potential solutions and get real customer feedback.
Test customers' willingness to buy what you're selling.
Build a sustainable business model and go-to market strategy.
Today's smart entrepreneur builds lean business models (not 40-page business plans). Key to building a viable business is having a high-level articulation of what you do to whom, why they care, how you deliver value, and how you make money.
At the completion of the Accelerator, you will have:
Created a formal business entity
Crafted a unique value proposition
Defined a viable business model
Sketched out a marketing and sales plan
"Without participating in the LaunchBox Accelerator program, I'm pretty confident I would have hundreds of watches sitting in my attic collecting dust and credit card debt collecting interest."
Zack Rackovan
Founder, Ardor & Forge
Spotlight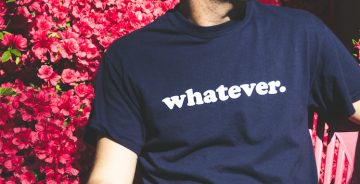 The sixth installment of a 10 post series on common startup mistakes. Mistake 1, 2, 3, 4, 5, 6, 7. Smart startups don't just wing it. While there is certainly a good amount ...
More