Events
Spring Speaker Series: Straight from the CEO
February 1, 2019
by Lee Erickson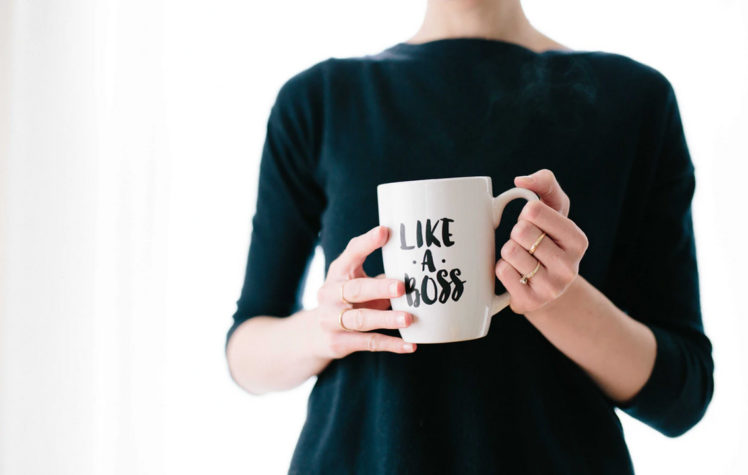 Get the real scoop from those who've "been there, done that"?
Our Spring Speaker Series kicks off February 13th and features CEOs who have founded their own businesses. Get actionable advice on best practices, tools, processes, culture, etc.
Reserve your spot now (see details below). Everyone welcome.
Learn (and eat).
All talks are held downtown at the Happy Valley LaunchBox powered by PNC Bank and include:
35-40 minute actionable advice and best practices
10-minute open Q&A
Office hours for 1-on-1 advice
Light lunch
Spend time with the experts.
Want to talk 1-on-1 with experts? Sign up in advance for office hours to dig deeper and discuss your specific challenges with these experts
---
S P E A K E R S

---
:: Feb 13th ::
Bob Morgan, CEO, Talaria Media

Bob has co-founded and led multiple companies ranging from a strategy and execution-focused business consulting firm to a creative film and video production company.
Office hours: 1:30 – 3:30
(Register to attend lunch session)
(Sign up for office hours)
:: Feb 27th ::
Tommy Wang, CEO & Co-Founder, Classroom Salon, Inc.

Tommy has co-founded and led multiple companies ranging from a social-media collaboration business to an industry leading Global Sourcing and customer manufacturing firm.
Office hours: 1:30- 3:30
(Register to attend lunch session)
(Sign up for office hours)
:: Mar 13th ::
Nina Jenkins
, Founder, ConidioTec
Nina is a senior research associate in entomology who turned 30 years of research on bedbugs into a new startup. Nina spent 4 years working to commercialize the discovery and is now currently CTO of the company.
Office hours: 1:30 – 3:30
(Register to attend lunch session)
(Sign up for office hours)
Juan Mario has a long history of launching startup across multiple industries including aviation, energy, oil & gas, and  now additive manufacturing.
Office hours: 1:30 – 2:30
(Register to attend lunch session)
(Sign up for office hours)