Blog
Fall is for "Breaking In" new business models and ways of thinking (and actionable advice).
October 2, 2020
by Jason Huber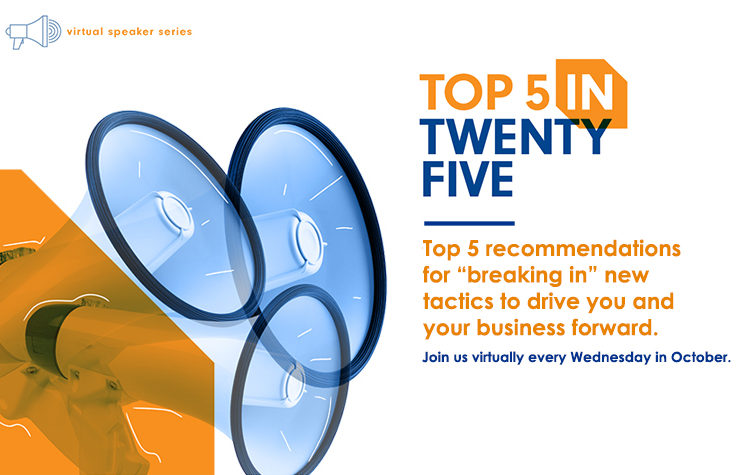 Get recommendations from experts in 25 minutes.
No doubt if you're a business owner, you're having to figure out how to re-think your business. The world and business have changed. From new business models to new ways of looking at old problems, our experts will talk about "breaking in" new tactics to drive you and your business forward.
After a successful rollout of our TOP 5 IN TWENTY-FIVE virtual Speaker Series this Spring, we're partnering with the Smeal College of Business to bring back the series this Fall. Each Wednesday in October (and the first two Wednesdays in November), we'll chat with experts who'll share their top five recommendations for breaking in new tactics and new methods of thinking to empower employees and organizations.
Check out our amazing line-up…
:: October 7th ::  Establishing an entrepreneurial mindset: Creating thinking that empowers employees to become leaders.

12:00 – 12:25pm via Zoom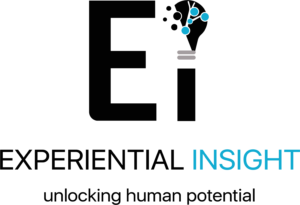 Top 5 leadership tips to shift your focus from individual needs to organizational goals.
GUEST: Nishika De Rosairo, CEO and Founder, Experiential Insight

---
:: October 14th ::  Starting up while studying: Balancing the demands of building a business and pursuing a degree at the same time.

12:00 – 12:25pm via Zoom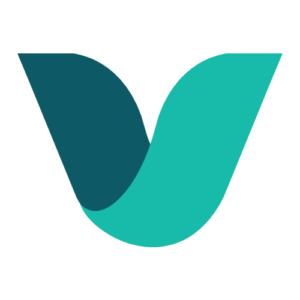 Top 5 tips for taking your idea from concept to viable business while in school.
GUEST: Joseph Kitonga, CEO and Founder, Vitable Health

---
:: October 21st ::  Creating a new business model: Allowing students to learn by leading.

12:00 – 12:25pm via Zoom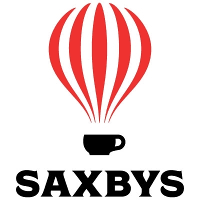 Top 5 recommendations for turning business on its head by turning it over to employees.
GUEST: Nick Bayer, CEO and Founder, Saxbys Coffee

---
:: October 28th ::  Developing new habits: Re-energizing your team by focusing on creativity.

12:00 – 12:25pm via Zoom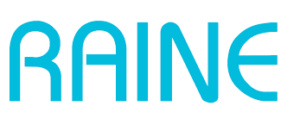 Top 5 recommendations for creating sustainable habits that allow you to be your best and most creative self.
GUEST: Nova Lorraine, Founder and Creative Director, Raine Magazine

---
The TOP 5 in TWENTY-FIVE Speaker Series is presented in partnership with