Events
Spring Speaker Series
February 22, 2017
by Lee Erickson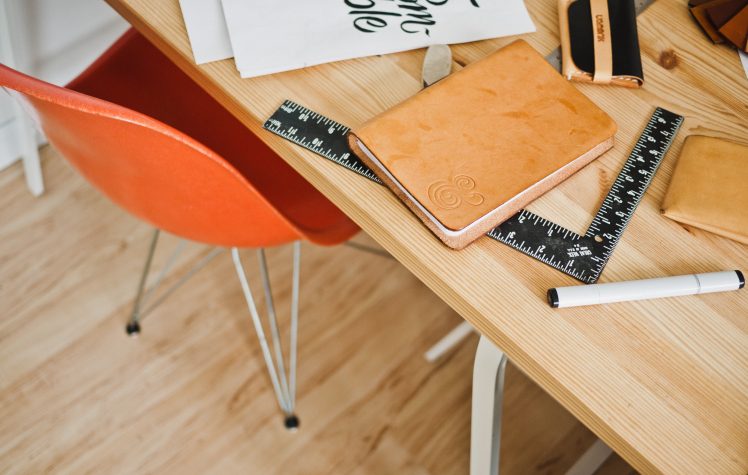 Learn from experts (and eat some lunch).
Our Spring Speaker Series features experts and experienced entrepreneurs who share tips, tools, and actionable advice to help you engage customers, add value, and improve your products and services.
Meet 1-on-1 with experts (sign up for office hours).
Want 1-on-1 advice from our expert speakers? Sign up in advance for office hours to dig deeper and discuss your specific challenges with speakers.
We meet select Wednesdays from 12:00 – 1:00 (at the LaunchBox).
Each session includes:
35-minute "actionable advice" and best practices
20-minute Q&A
Afternoon office hours
Light lunch
Upcoming speakers…
:: March 1st ::
Crafting your pitch: How to drive people to action with compelling stories. (Register)
Herbert Reininger, Creative Director, Penn State University, Outreach
Office hours: March 1st, 1:00 – 3:00 (Sign up for office hours)
:: March 15th ::
It's the data stupid. How you can leverage data to add value for your company. (Register)
Ashu Kumar, former CoFounder and Director Brainalytix, Inc.
Office hours: March 15th, 1:30 – 3:30 (Sign up for office hours)
:: March 29th ::
Are you investable? The in's and out's of outside investing. (Register)
Matt Rhodes, Managing Partner, 1855 Capital & Derek Fairman, Managing Partner AGSM
Office hours: March 29nd,
Matt Rhodes: 3:00 – 5:00 (Sign up for office hours)
Derek Fairman: 2:00 – 4:00 (Sign up for office hours)
:: April 12th ::
Upgrading your product? How to figure out what features customers need. (Register)
Justin Burdett, Product Manager, Nowait
Office hours: April 12th, 1:30 – 3:30 (Sign up for office hours)