Events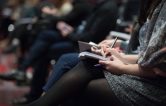 Sep. 18, 2017
Experts provide actionable advice (and we provide lunch). Our Fall Speaker Series kicks off Oct 4th and includes 4 great topics with 4 experts who will provide you with actionable advice ...
More
---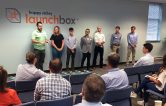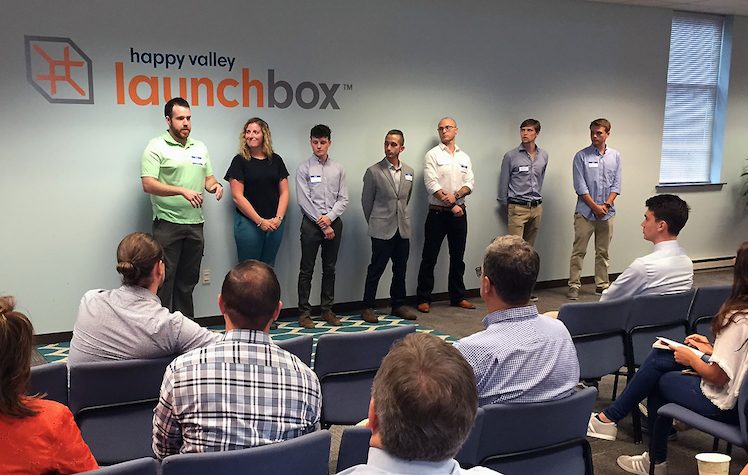 Aug. 13, 2017
Five new startups joined the 26 others who have successfully completed our 10-week Accelerator program. This group was the most diverse group of participants to date. Founders included 5 community ...
More
---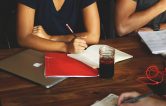 Jun. 08, 2017
Learn from experts (and eat some lunch). Our Summer Speaker Series features experts and experienced entrepreneurs who share tips, tools, and actionable advice to help you engage customers, add value, and ...
More
---
All Events