Events
Oct. 02, 2017
Innovation Hub startups show off their companies. President Barron invited 5 startups from around the Commonwealth to pitch their ideas as part of his tailgate for Saturday's Penn State game. Each ...
More
---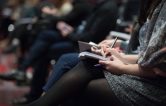 Sep. 18, 2017
Experts provide actionable advice (and we provide lunch). Our Fall Speaker Series kicks off Oct 4th and includes 4 great topics with 4 experts who will provide you with actionable advice ...
More
---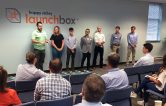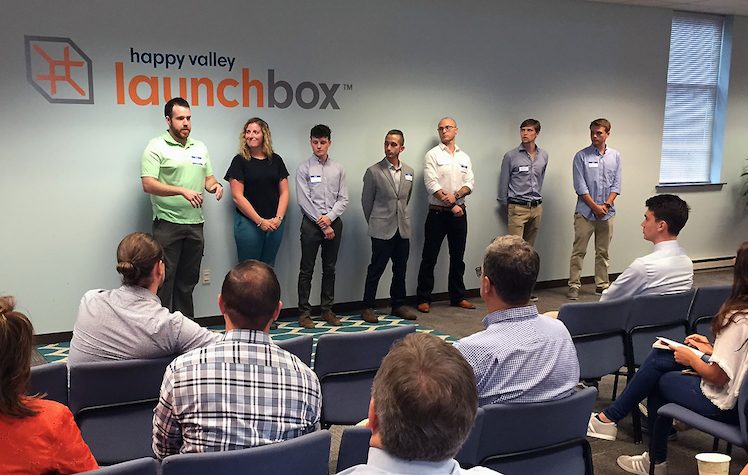 Aug. 13, 2017
Five new startups joined the 26 others who have successfully completed our 10-week Accelerator program. This group was the most diverse group of participants to date. Founders included 5 community ...
More
---
All Events