Events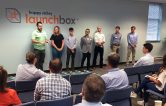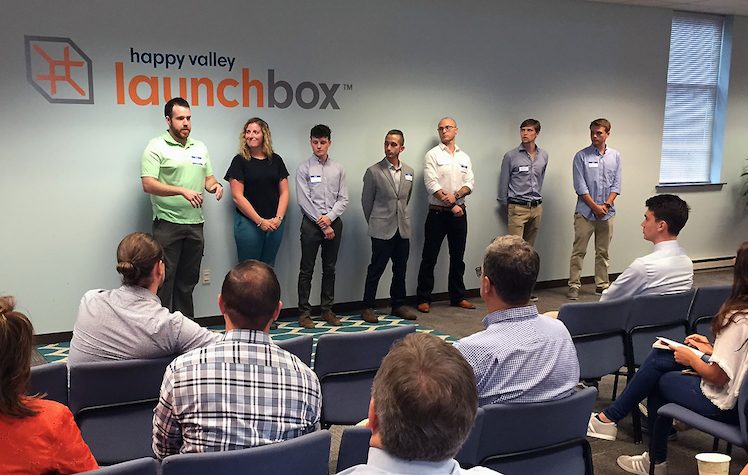 Aug. 13, 2017
Five new startups joined the 26 others who have successfully completed our 10-week Accelerator program. This group was the most diverse group of participants to date. Founders included 5 community ...
More
---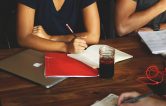 Jun. 08, 2017
Learn from experts (and eat some lunch). Our Summer Speaker Series features experts and experienced entrepreneurs who share tips, tools, and actionable advice to help you engage customers, add value, and ...
More
---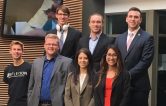 Apr. 13, 2017
Six student startup teams competed last weekend for $30,000 in seed funding provided through the PennTAP Inc. U program. Mod Zero, Musical Minds, Phospholutions, Rain Reality, Reflexion, and Securo pitched in ...
More
---
All Events